Māia Lockyer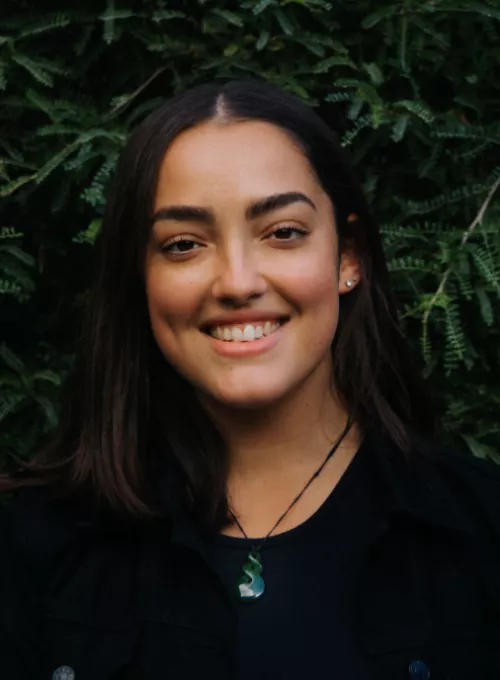 Māia Lockyer is currently a 3rd-year medical student at Ōtākou Whakaihu Waka, the University of Otago.
Alongside her studies, Māia also works as Tumuaki CEO for Te Oranga ki Ōtākou (TOKŌ), the student-operated association for Māori Medical Students within Otago Medical School. The association operates in collaboration with Te Oranga, the national Māori Medical Students' Association, which offers support and advocacy for Māori students throughout their time in Medical School.
The association also provides platforms and opportunities for the discovery and further development of identity and belonging within both the Medical world and Te Ao Māori. 
In her role as Tumuaki at TOKŌ, Māia ensures that things run smoothly behind the scenes, advocates on behalf of TOKŌ members, and ensures that they work with the Medical School to provide the safest possible environment for students learning and fostering their future.
She also serves as Ōtepoti teina on Te Oranga, the national executive committee for Māori medical students across Aotearoa.
Links: