Cyrus Rudd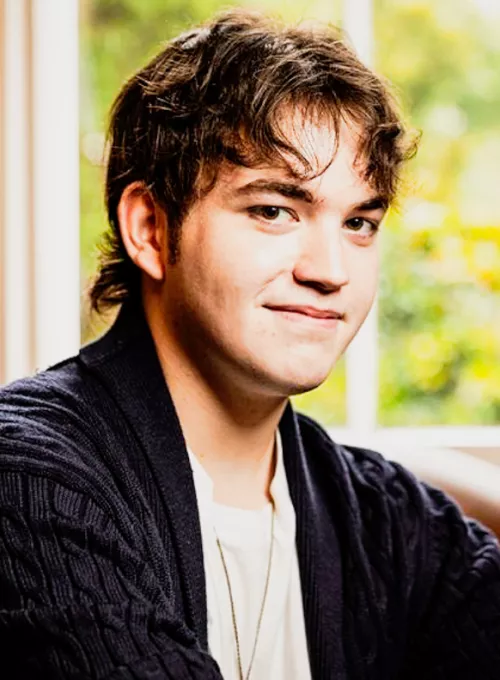 Cyrus Rudd is a promising young individual who is deeply committed to using his knowledge and experiences to inspire and uplift others, especially those with lived experiences of mental distress.
His academic journey has been a blend of psychology, pharmacology, marketing, and language studies, currently unfolding at the University of Auckland, where he is majoring in Psychology, Pharmacology, and Marketing, alongside pursuing a certificate in Korean language. His Māori heritage, primarily from the iwi of Ngāti Raukawa ki te Tonga, Muaūpoko, and Ngāti Whakaue (Te Arawa), significantly influences his values and ambitions.
Central to Cyrus's identity are the values of empathy, reciprocity, and shared learning. These values are deeply interwoven into his personal and professional relationships, forming the backbone of his interactions and mentorship ethos. His empathic understanding emerges from personal adversities, including familial struggles and loss, providing him with a genuine insight into the challenges of others, particularly rangatahi facing unique challenges.
Cyrus's academic excellence is well recognised, having been honoured with the Matariki Māori Psychologies Rising Stars Award and the prestigious Ana Hinerangi Sokratov scholarship. His academic journey started early, at the age of 16, and continues to be driven by a strong desire to delve deeper into clinical and forensic psychology through postgraduate and potentially Doctoral studies.
Besides academia, Cyrus is actively involved in giving back to the community. His role as a Tuakana (Teaching Assistant) at the University of Auckland allows him to support Māori and Pasifika students, embodying his belief in shared learning and reciprocal growth. His international stints, including an 8-week internship in Bangkok, Thailand, and a spring semester at Korea University, Seoul, Korea, have broadened his perspectives further enriched by exchanging Māori culture with international peers.
Cyrus's ultimate goal is driven by a mix of personal, academic, and cultural motivations - better to understand and support individuals experiencing mental distress. This vision extends to addressing the overrepresentation of rangatahi in clinical and forensic systems and creating spaces where people feel comfortable sharing their experiences and working towards collective solutions.
Through his evolving journey, Cyrus aspires to continue making a positive difference by promoting mental and social well-being based on the principles of empathy and shared learning.
Links:
Scholarship helps student chase dream of supporting Māori youth.
Prime Minister's Scholarship for Asia 2022/2023 individual awardees