Manny Kipa

Ngāti Raukawa ki te Tonga, Rangitāne
Breaking Intergenerational Systemic Poverty of the Spirit
Manny is the pōtiki (youngest) of 22 siblings, his whānau are from Te Awa Hou, Foxton, Horowhenua. Manny recalls his upbringing as challenging with violence, abuse and addiction rampant in his household. As a child and living in this type of environment, schooling was a struggle for him, and so he remained illiterate most of his life. As the youngest sibling, Manny tried hard to be just like his older siblings. He ended up in trouble and was incarcerated for three years. On release, he worked in the shearing sheds. At this time his addiction became a problem, and he was continually in and out of trouble with the law and also with his whānau (family). Twenty-five years ago, and after an altercation with the law, Manny decided that he wanted to do something different with his life and so, on referral he attended an alcohol and drug rehabilitation centre. Manny's recovery was not easy.  Rehabilitation was the beginning of a new journey and pathway for him. From it, he learnt to remain alcohol and drug-free, to develop  his role as tāne Māori in this ever-changing world, and to become part of 'society'. Overall, he had to literally relearn and reprogramme nearly everything that 'he knew and was 'exposed to' during his growing up years'. These changes included: learning to read, write, talk, communicate with other people, and to make and maintain positive lifestyle changes . Another difficult challenge that he has had to 'manage and live with' has been his ongoing bouts of anxiety and depression. However, on saying that Manny's favourite saying is
"New day - New beginnings".
He has always been a strong advocate for the Alcohol and Drug peer support movement and his main goal continues to be that of " whānau evolution ", especially Ngā tāne (the men) becoming strong supporters and advocates in helping 'break' the present cycles of inter-generational abuse within families. His reason being is to provide a safe place for change to occur for the next generation.
Manny returned home to reconnect and establish the relationships with his whanau toto and hapu Ngāti Rakau, Ngāti Turanga, Ngāti Te Au
In his Kaupapa vision of ongoing  "Wellbeing within his own whānau" Manny has been instrumental in both organising and arranging whānau hui, encouraging the gatherings that are alcohol and drug-free, the organising of whānau land meetings, and implementing whānau wānanga.
"Being able to be a beacon of light and hope for my whānau and mokopuna" is Manny's long-term dream,and puts alot of effort into supporting the whānau trust in "Mahi whānau" his role Kaitiaki kaupapa.
Our Mission for our Whānau Trust. Learn from Experience, Teach with Experience, Grow in Experience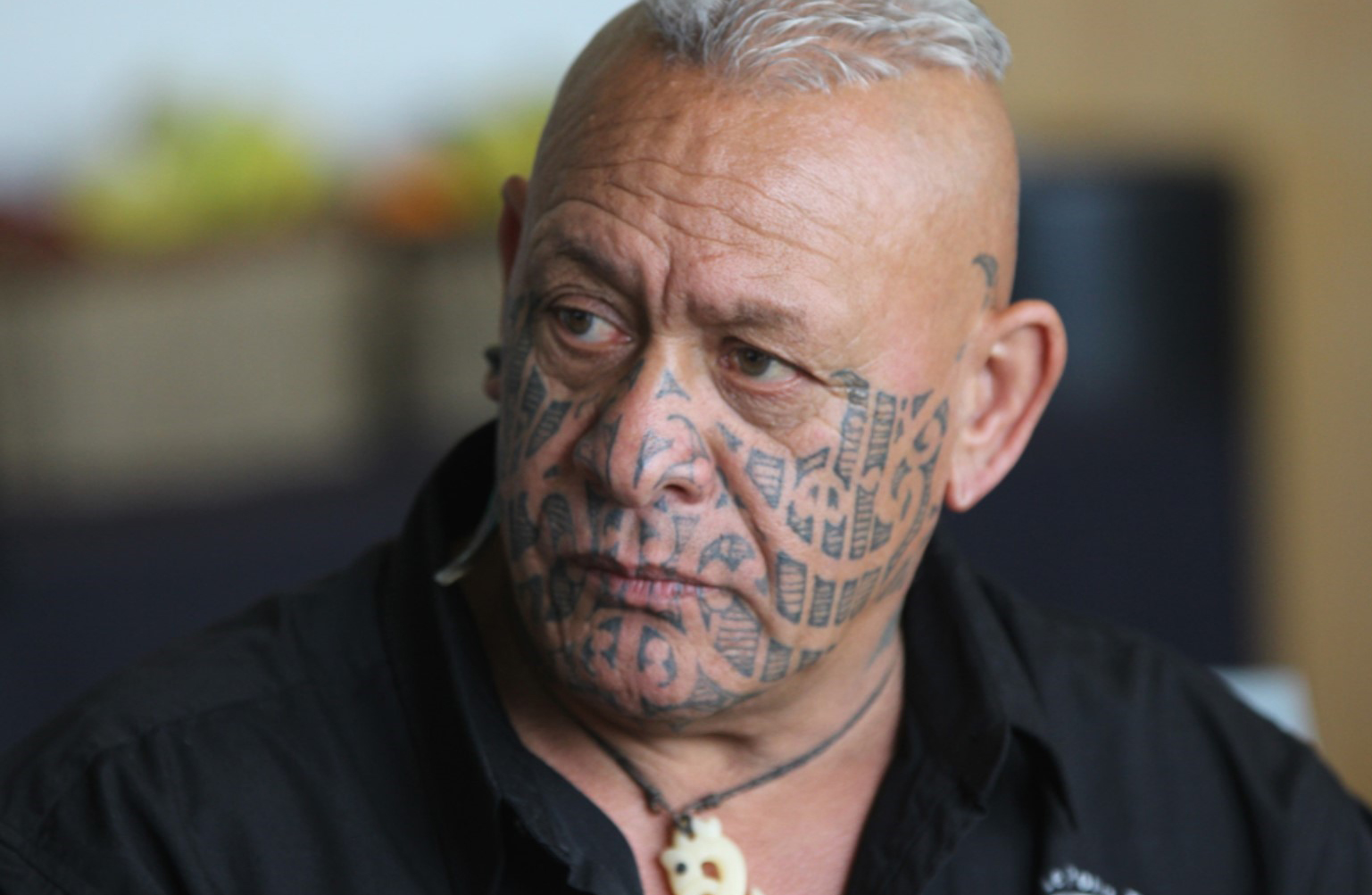 Profile by:
Kim Whaanga-Kipa, Kaihautu, Mauria te Pono Trust, Rongowhakaata, Te Aitanga a Mahaki, Rakai Paaka, Kahungunu, Rongomaiwahine, Ngāi Tamanuhiri