Louise Kuraia

Ngāpuhi, Kōhatu Taka, Ngāti Manu, Ngāi Tai ki Tainui
Louise is a recognised and respected leader in Māori health strategy and development. She is a graduate of the University of Auckland, gaining a Bachelor in Arts (Māori Studies) and a Bachelor of Law. Louise has dedicated her professional career to prioritising 'what works' for Māori health gain. She is experienced in Māori health funding, planning, policy, service and workforce development; systems change and the practical implementation of Te Tiriti o Waitangi in the health sector. Louise has had senior positions in Māori-owned partnership and provider organisations including Te Tai Tokerau MAPO (Māori co-Purchasing Organisation) and the Ngati Hine Health Trust. These roles enabled Louise to sit at decision-making tables at national, regional and local levels to drive, shape and implement Maori-led strategies, policies, funding and services predicated on Te Tiriti, social justice and health equity for Māori. Louise was recently appointed to the Perinatal and Maternal Mortality Review Committee for her expertise in Māori health.
Louise has many strengths, key among them is her exceptional intellectual capability to analyse challenges and create opportunities for health system improvement. She is also very skilled at using Māori matauranga, research and data to evidence irrefutable arguments to invest in Māori health. Her many efforts have resulted in hundreds of thousands of dollars being invested in Māori health services, providers and workforce capability initiatives.
In her 'spare' time, Louise is the mother of three wonderful sons, is a board member of a local high school, is involved with local charities and community organisations, and is a loved member of her wider whānau and many friends.
Louise continues to push the boundaries for whānau health gain. She is a consummate professional who is committed and dedicated to Whānau Ora. Louise continues to inspire all of those around her who have the honour of being part of her professional and personal network.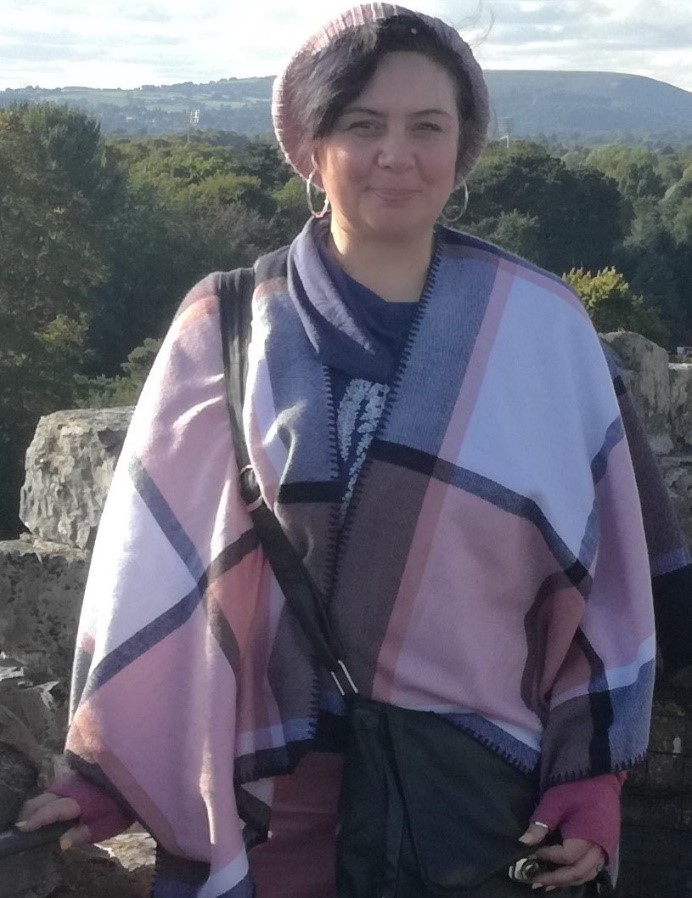 Profile by:
Sharon Shea, Ngāti Ranginui, Ngāti Hine, Ngāti Hako, Ngāti Haua, Principal Consultant, Shea Pita & Associates Limited